1st
We're fueled by industry demand for more intelligent and smarter applications.
PSignite is led by Industry, Product and Salesforce experts. Our focus today is on delivering state-of-the-art solutions for CPG. The most important aspects of optimizing trade promotions are knowing promotions are performing as planned and having the capability to optimize promotions based on real-time visibility from connected systems.
With PSignite Optimizer CG companies can see exactly how well their promoted items are performing. PSignite's cloud-based Optimizer CG solution integrates with Salesforce CG Cloud and other relevant ERP and business solutions.
Our history includes building products on Salesforce for leading AppExchange partners including CPG Vision and PolSource. We're fueled by industry demand for smarter applications which leverage the Salesforce platform to fuse data with AI/ML, IoT and Blockchain technologies to provide workflow-driven solutions with deep analytics.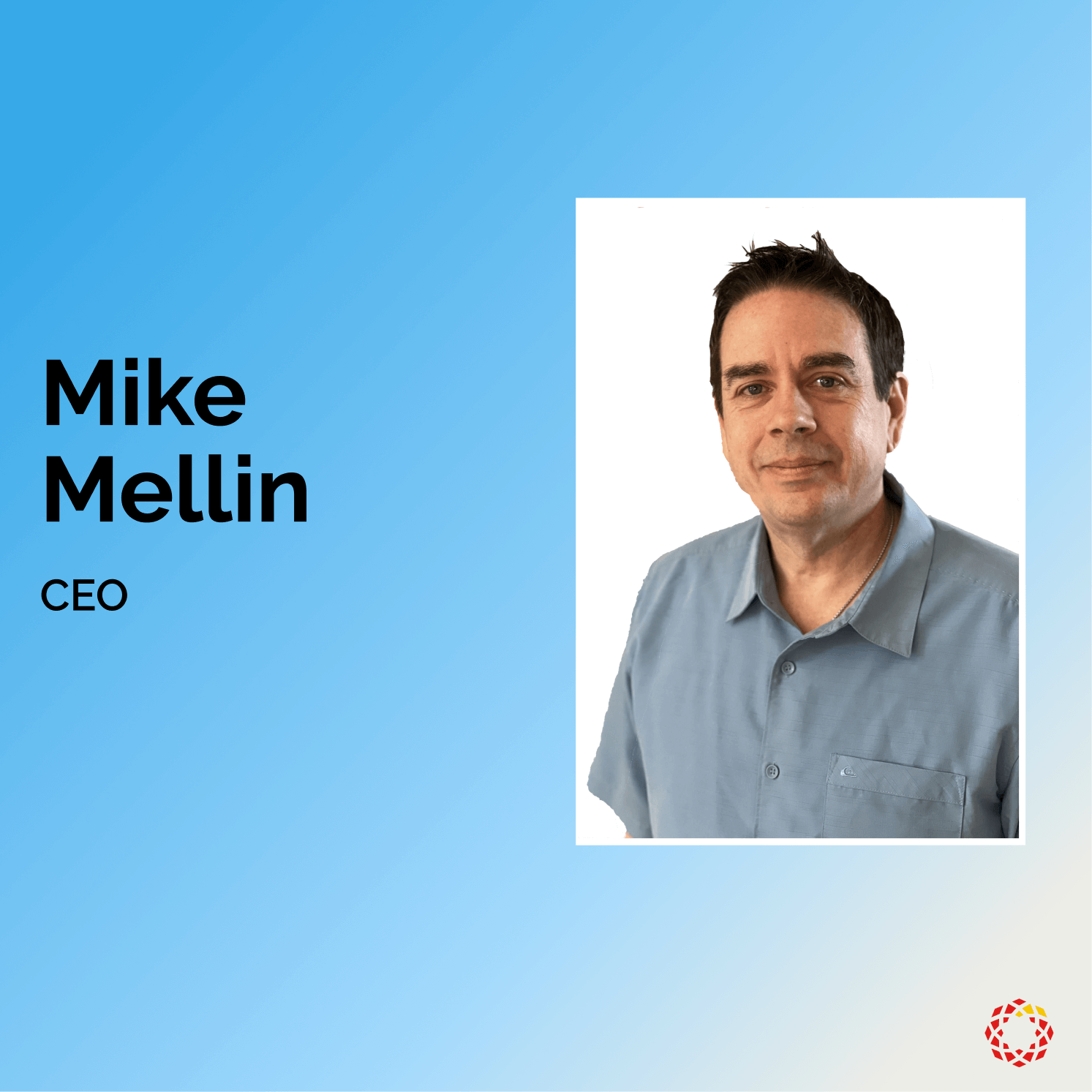 Mike Mellin - Chief Executive Officer
Robert Bower - VP of Marketing
Ira Davies - VP of Sales
Bartosz Dudziak - VP of Product Development
Alan Lindsay - VP Product Management
Wojciech Migas - Chief Architect
Adam Bartkowski - Board Chairman
Krzysztof Waśniowski - Board Member
Paul Andrew - Board Member
Art Roldan - Board Member